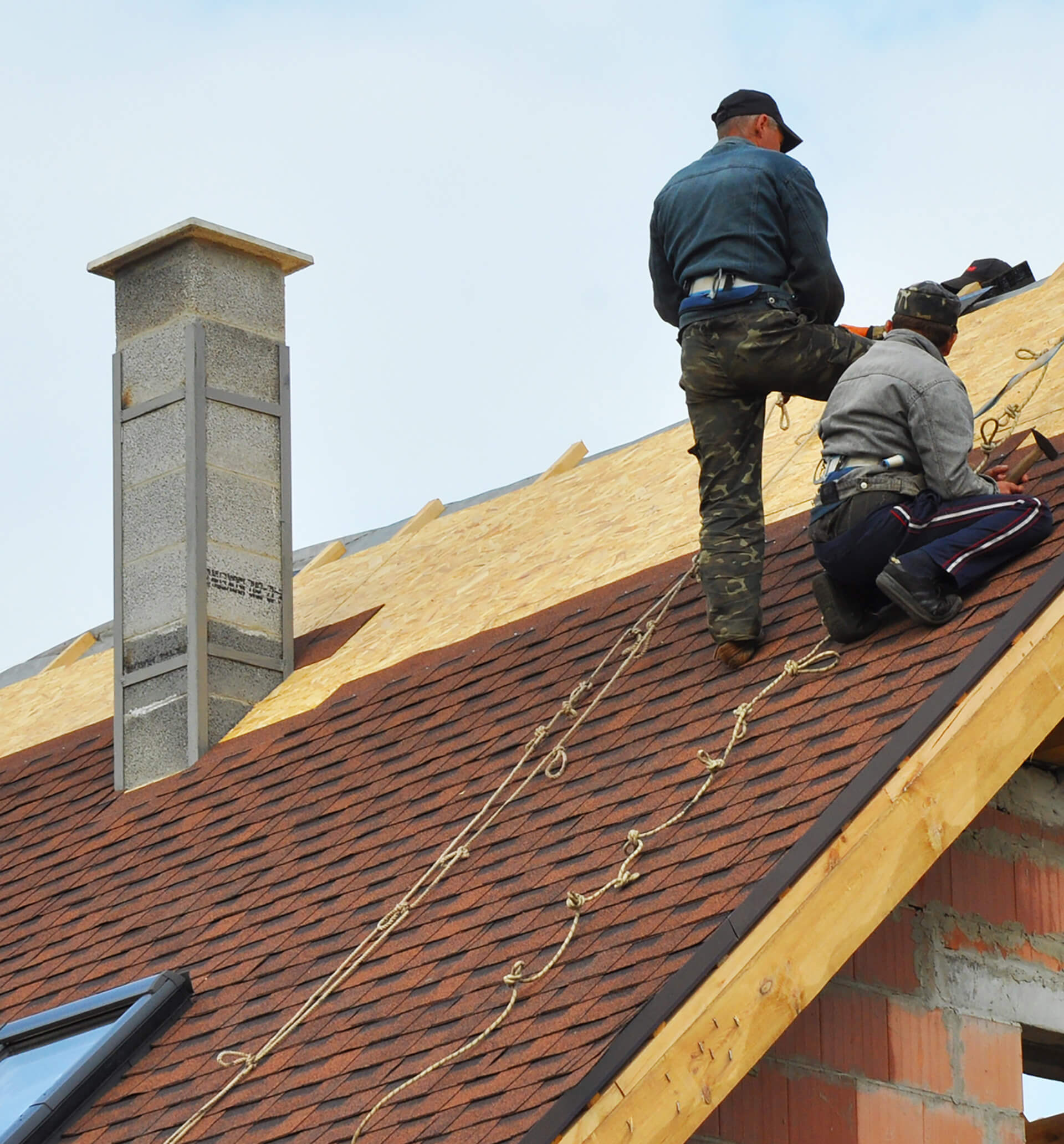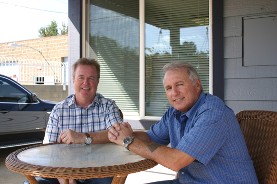 We are a family run Business
Newland Construction, Inc. was founded in July 1982 and incorporated in 1983. We have conducted business in the Orange and Los Angeles Counties since then.
The Owners, John and Terry Booth were born in England, where they began their construction experience. John is a Journeyman Stonemason and has an extensive
construction background. Terry is a Journeyman Finish Carpenter who graduated from The Browning Street Builder's College in Yorkshire, England with a bachelor's degree.


President
Design Consultations and Sales
Vice President
Project Manager
Along with our own crew, we at times use licensed and experienced sub-contractors.
Newland Construction, Inc. specializes in General Contracting, from Small Additions to New Home Building.  We base our finished product on Excellent Quality.  Value and Customer Satisfaction are always stressed and guaranteed.
The backing of our Guarantee is the integrity between Brothers and Partners, John and Terry Booth.  Both equally own and founded New-Land Construction, eventually becoming Newland Construction, Inc.
Maximum of 4 windows with room addition signed contract. (Limited time offer)
Don't just take our word for it, hear from our clients
Newland Construction, Inc. is a family run business in operation since 1982! We have an A+ rating
John and Terry Both of you have busted your butts for over a year. Your hard work has not gone unrecognized. I am so happy the way the house has turned out. It is exactly what Eddy and I dreamed of. Thank you.
When my wife and I first spoke with Terry about building our home we told him that we were on a tight budget and had to stay very close to it. Terry said that it would not be a problem and that he and John would work with us on staying on it. This was their first time constructing a new home in the city of Yorba Linda and from the beginning they ran into several obstacles regarding city codes that were sometimes ridiculous. But, they were able to work through each obstacle and get the job done.
Just wanted to let you guys know how much we enjoy the new home. We finally got back online with our International Students, Inc. college student ministry by hosting 60 people the Saturday before Easter. We had our annual Easter Egg hunt with the international students. Then we scheduled our regular ISI Friday night event at our house for the first time since the construction. Many of the students who had been to our house before couldn't believe the change (they kept driving by the house, back and forth, thinking they were lost). It's a great venue for them and home to us. I count my blessings every day and meeting Newland Construction is certainly one of them! God bless you all!
We first met Terry about four years ago when we were considering remodeling the home we were currently living in. We had found them through a contractor locator service on the Internet, and since they were a recommended contractor through the service we proceeded to contact them. We met with Terry and told him of our desires and showed him some rough sketches we had done. Terry took what we had given him and had plans drawn up so we could get bids on our remodel. After meeting and interviewing with four other contractors we decided Terry and Newland Construction were the right ones for our project. Terry was very straight forward and honest about both the cost and inconvenience of our remodeling and listened to what we wanted in our remodel.